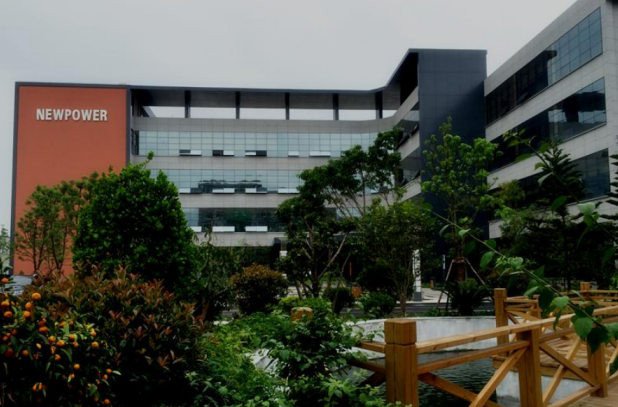 About us

We are a professional manufacturer of footwear. OEM / ODM orders are welcomed . We have great advantage in R & D , produce of consumer shoes products especially on men's and children's shoes. With over 20 years of experience in working with our customers from worldwide , we are viewed as a reliable strategic partner due to the level of experience and expertise offered in the design and commercial support of their products .
To ensure NEWPOWER can always catch the fashion trend and walk in the ahead of other competitors . We established a R & D Center with around 30 craftsman and designer, willing to provide better service to our customer and promote our competitiveness . We are committed to helping our clients to improve their enterprise brand image , enhance brand value , and shorten product development cycle , reducing production cost . We can provide one stop OEM / ODM service . In the past years , the great team has made a big success . Lots of cases were accepted by customers and helped them to capture more market share .
Our Clients/Brand Partners
We have completed projects for a broad range of clients in the branded and private label sectors of the retail footwear industry. Below is a partial list of clients representing a range of footwear constructions.